Meet the Ritual crew!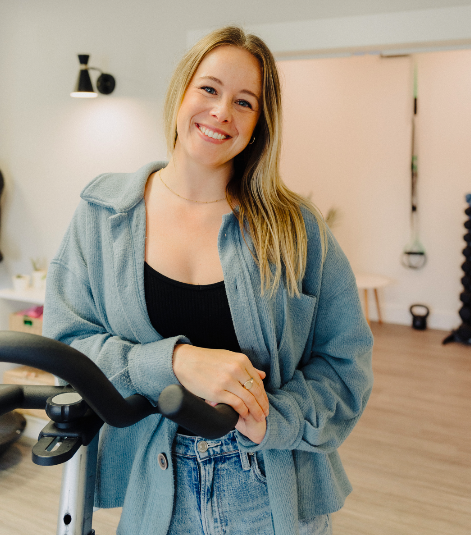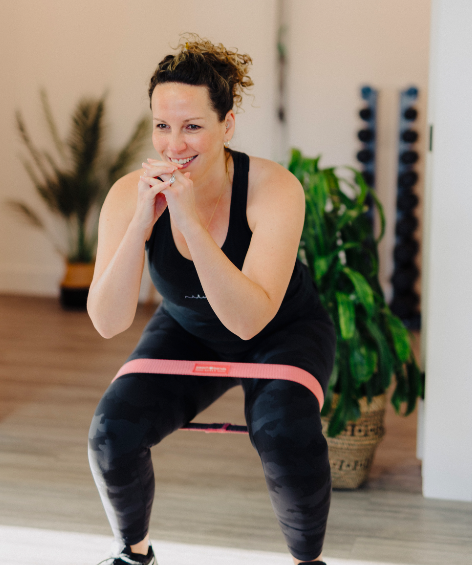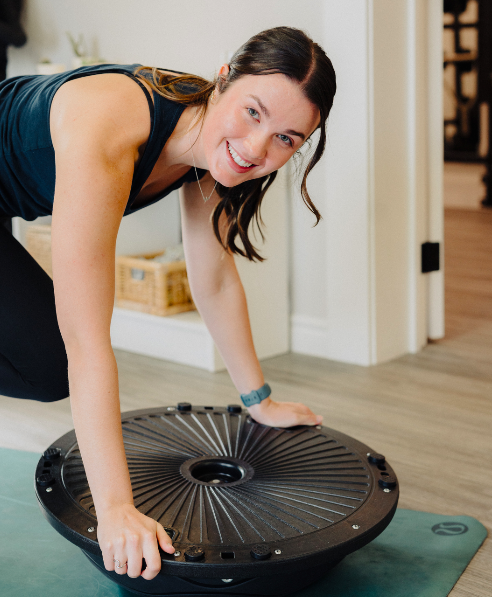 We can't wait to have you in the studio!
Pop by for a class or book a session with us.

---
Ritual welcomes you!
At our studio, we aim to create a lasting healthy daily Ritual of body movement and connection to our minds and spirits. Our passion is to promote active, healthy living for people of all ages, shapes and abilities.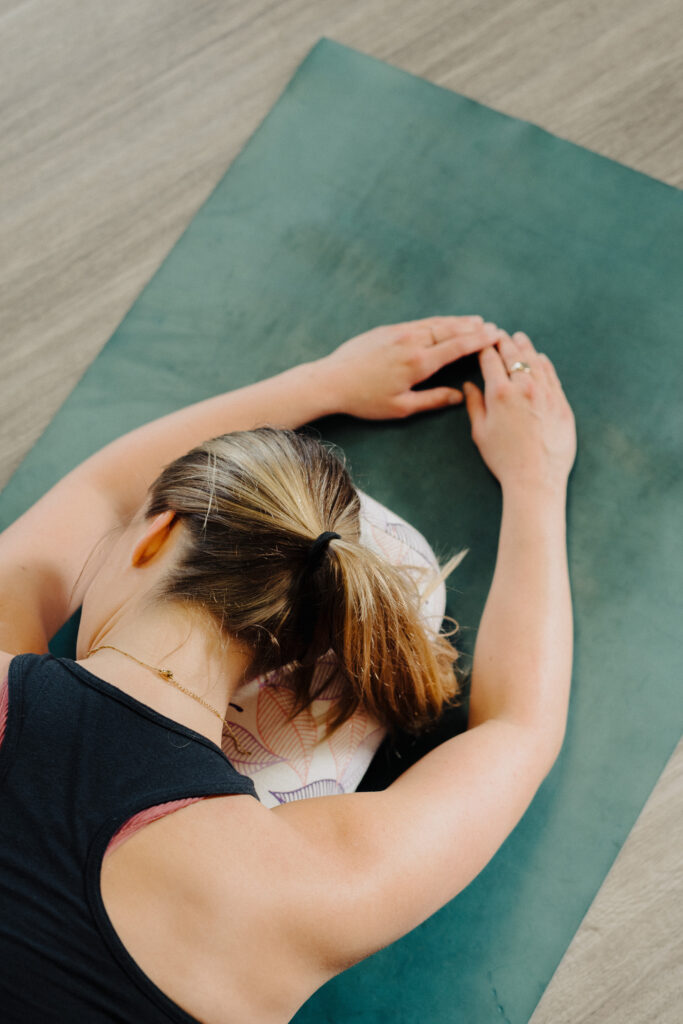 Here's a little bit about the owner, Renée!
Hello! I am the owner of Ritual Studio and a Registered Kinesiologist with a BAKin from Wilfrid Laurier University in Waterloo, Ontario. I have always been very active and exerted my athleticism through childhood, into my high school years and as a varsity student-athlete at Laurier in the sport of competitive swimming. During my last years at WLU, I was the captain of the varsity swim team, swimming at the National level.
Upon completion of my degree and 'retiring' as an athlete, I longed for more physical activity and something that would keep me inspired, fit and healthy. I began working and continued some casual swimming before and after work but where I really found joy was in teaching group exercise classes in strength training. I also found my love for yoga and running in this time, and started a regular home yoga practice. Fast forward to 2016 when Ritual Studio came into existence in Stratford, ON. I am so proud to be a woman entrepreneur in Stratford; the entrepreneurial, small business community in Stratford is a wonderful community to be a part of!
A little bit more about me: I am a yoga instructor with more than 400 hours of education and over eight years of weekly yoga teaching experience. I am also a certified Schwinn cycling instructor, and teach strength training to people of all levels and ages. Another certification I am proud to hold is Pelvic Health Specialist through Bellies Inc. With this important certification I am able to safely modify and prescribe exercise to women who are pregnant, postnatal or later in life to manage symptoms of Diastasis Recti, Pelvic Organ Prolapse and Urinary Incontinence. My love for promoting healthy living and exercise is stronger than ever and I am so happy to share my love of moving the body mindfully with you!
---
I thrive on working with people of all ages and abilities as it presents me with a challenge and connects me with truly inspiring individuals.

---
I have worked with seniors as a physiotherapy support personnel in a retirement community where I taught chair exercise classes focused on strength training as well as balance and falls prevention. I have also worked teaching and coaching children in my years as a swim coach with swim teams in the Stratford and Waterloo areas. My Kinesiology degree also brought me to work alongside very experienced physiotherapists at Stratford Physiotherapy Center. I am thankful for the opportunities I have been given, and strive to make good use of my experiences and education by bringing active living and body awareness to my community.
Currently, Ritual Studio in Stratford is a beautiful space with lovely energy where one on one sessions, small group classes and workshops take place. We have recently expanded our studio into a larger space, and are excited to have you join for a class or a private session! Ritual Studio will always maintain its small, cozy and welcoming energy. We offer a variety of classes and services suited to all levels and interests. We would love to see you here, so feel free to stop by anytime!
Feel free to send an email or check out our social media pages on Instagram and Facebook for more information or to contact us about starting or continuing your exercise and wellness journey!
We hope to see you soon!